Residential Loans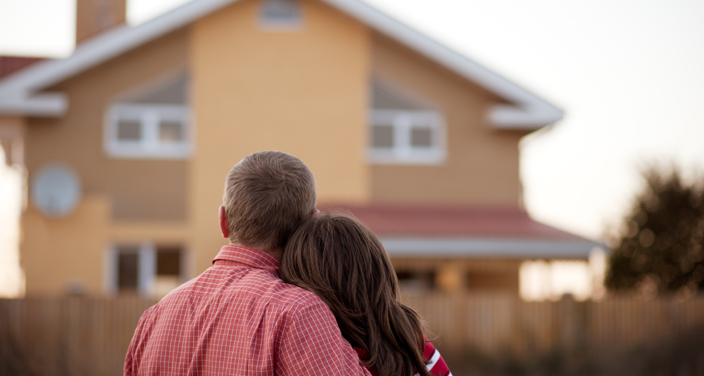 The great Australian dream of owning your home is still within reach. Here at 7 Mortgages we make that possible by offering the best deal to you.
Our experienced team can help you throughout the entire process from start to finish, let us do the hard work for you. Whether you want to purchase a new home, refinance an existing home loan or need a loan for an investment property, we get the deal that suit you the best.
All applications for our home loans are treated equally, as we welcome self-employed operators. We also offer low doc home loans. Our home loans offer the lowest rates, great service and we analyze your needs first before we recommend the best home loan to suit you. We can also advise you on loans, investments and home loan refinancing.
Commercial Loans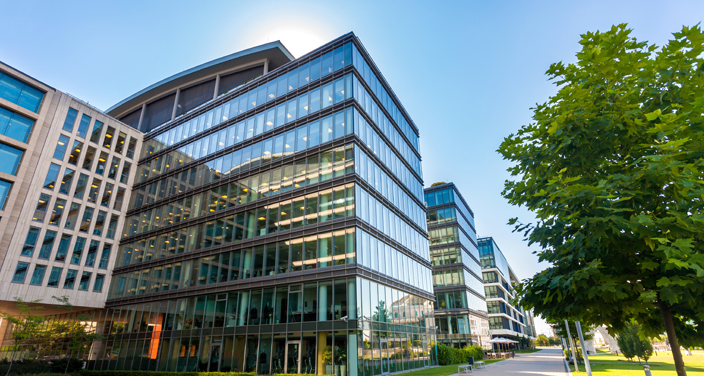 The commercial mortgage market is more diverse and unstructured than the residential market and people purchasing commercial property, whether for their own business or investment purposes, will suit different lenders and products depending on their individual situation and goals. Receiving the right advice is paramount to making the most of an investment or owner occupied purchase on the commercial property market. Our expert team will help you:
Find the best rates and terms for your loan
Structure your debt in a way that best suits investment or business goals
Negotiate pricing to ensure your fees are kept to a minimum
If you are contemplating a purchase on the commercial property market you need the right advice.
Business Loans
We offer Business Loans for any business small or large, and we specialise in Business Loans for the self-employed. Whether its loan for Business Purchase, re-financing your existing business, business overdraft, building and development finance, we can help you with it.
If you're looking to get a better deal on your interest rate than you have come to the right place!
Construction Projects

Obtaining Development Funding has become increasingly difficult. 7 Mortgages has various options for construction finance to suit most scenarios. Whether you have 100% pre sales, or no pre-sales, we understand the importance of tailoring each funding structure on a project by project basis.
Asset Finance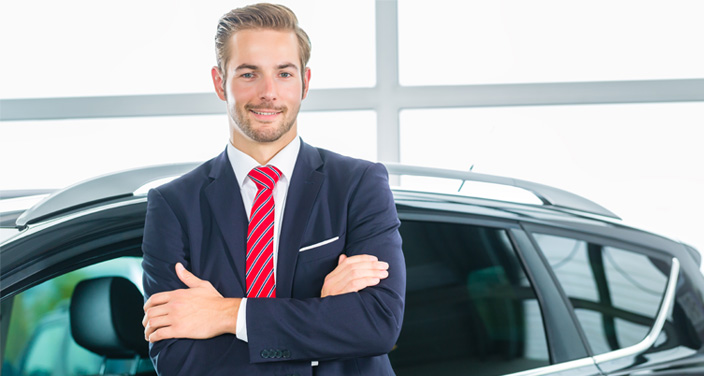 Need to purchase a vehicle or piece of equipment for your business without putting the squeeze on your cash flow? Business Equipment & Asset Finance is a simple way to fund 100% of any new assets you require.
We can work with you to tailor your repayments to meet your cash flow needs. They do this by matching the term of your loan together with the expected residual value of your vehicle or equipment, to get the right finance solution to suit your needs.
Personal Loans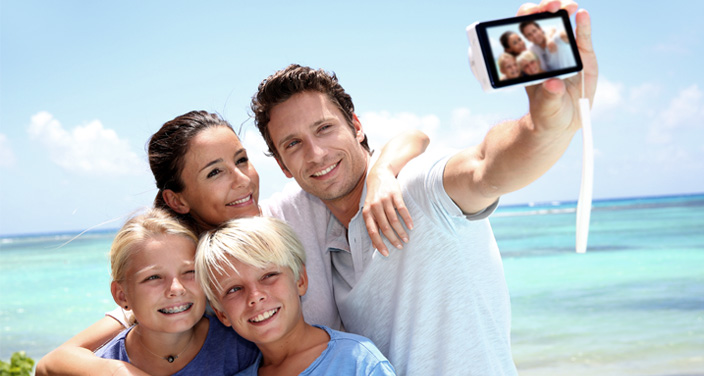 Whether it's for that new shiny car, a holiday, that home improvement that is long overdue or even just a cash boost, a personal loan may be just the thing to get you there!
At 7 Mortgages we have just the thing to get you there with flexible payment options and competitive rates; we want to see you make the most of today.
Short Term Lending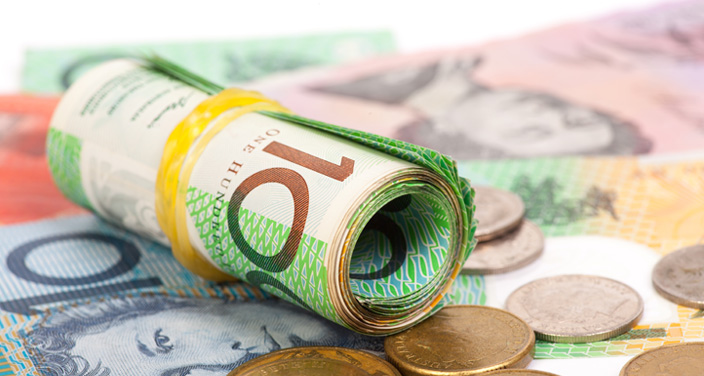 Do you need access to small loans to help you regain control of your personal finances? We can get your the best deal to give you a short-term cash injection that you can access whenever, wherever. We pride ourselves on having built a transparent system that can help individuals to achieve their goals quickly and easily.
Our team will help you get the best deals with least botheration. Talk to us today.
What Makes Us Different
Explain the costs & process
Your broker can explain all the costs and steps involved in buying a home and give you a realistic picture of what you can borrow.
Apply for incentives
We'll let you know whether you're eligible for government incentives such as the First Home Owners Grant and help with the paperwork.
Help you get pre-approval
If you haven't yet found the right home, your broker could help to organise pre-approval so you know exactly what you can afford.
Support you all the way
When you're ready to move ahead, your broker will prepare all the paperwork and support you at every step to settlement.
Get the Best Loan Offers in Best Rate of Interest in Australia.
Talk to us today for expert advice and support at every step.